Tag Archives:
ir laser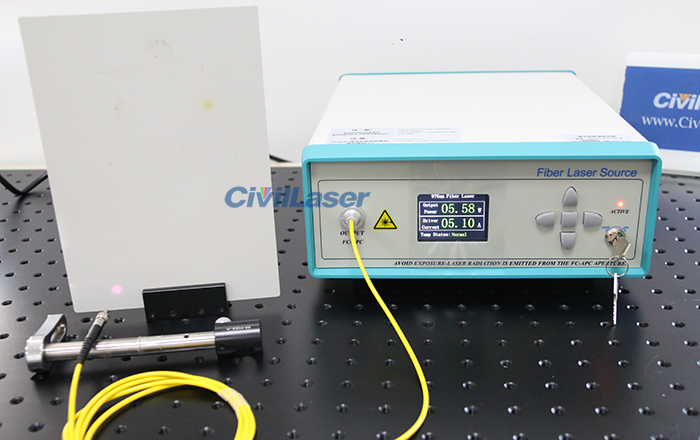 What we are talking about today is the 976nm 9W fiber coupled laser. The laser power is adjustable, and the laser output power is controlled by button. It is equipped with 105μm optical fiber output by default. It can be customized software control, use RS232-USB data cable to connect computer software.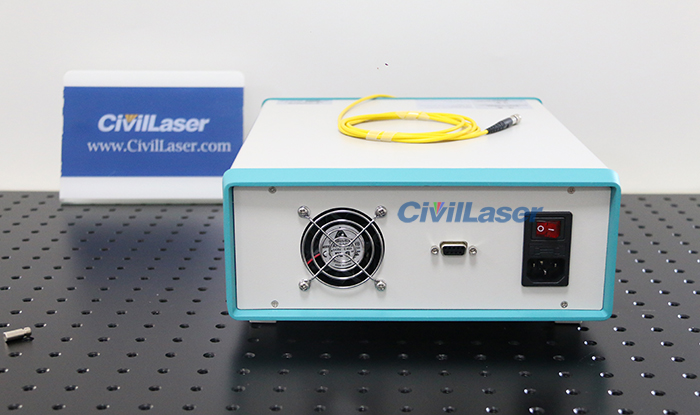 976nm is an infrared laser, invisible to the naked eye, and a faint red light spot can be photographed with an ordinary camera.
Instructions for operation:
Press the middle square button to enter the setting state.
The laser adjusts the output power by adjusting the current.
The left and right arrows select data bits.
The up and down arrows adjust the size of the value on the data bit.
Finally, press the square button to complete the setting.
When the key is turned ON, the Active indicator lights up, the laser is officially working, and there is laser output.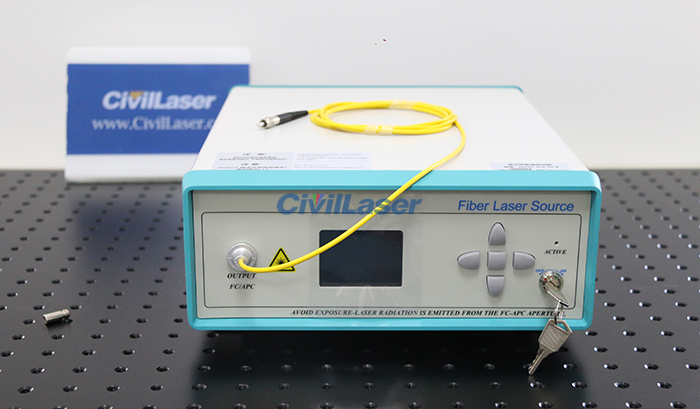 High-power laser light source is based on high-performance semiconductor laser chip, 105/125μm fiber coupling output. The professionally designed constant current drive and temperature control circuit ensure the safe and stable operation of the laser. Some models have wavelength locking, and the spectral stability can be better than ±3nm. Ideal for medical research, fiber laser pumping, and other production testing. Desktop or module packaging can be provided, and host computer monitoring software can be provided.