Monthly Archives:
August 2022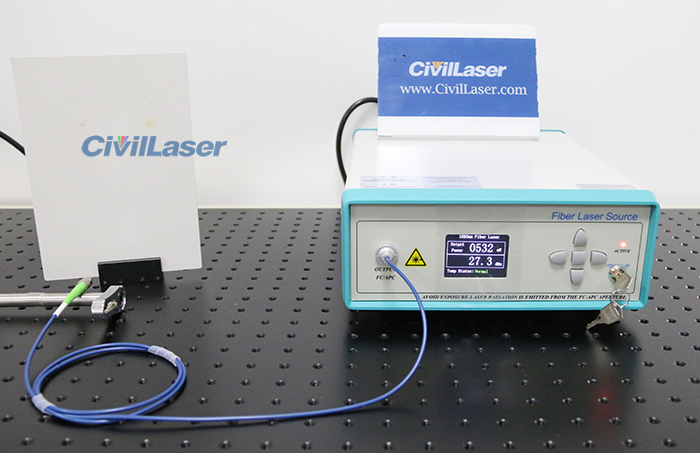 This laser adopts all-fiber laser technology, professionally designed and driven temperature control circuit and control to ensure the safe operation of the laser and stable laser output power and spectrum. It is suitable as a seed laser for higher power laser systems, and can also be used for production testing of optical fiber devices. It can be provided in benchtop or modular packaging.
It is a single-mode fiber copuled laser at 1030nm 1000mW. The laser output power is adjustable from 100mW~1000mW, and the adjustment accuracy is 1mW. It can be adjusted by buttons. Customizable software control function, connect with computer via RS232-USB. Configured with single-mode fiber Hi1060, and can also customize polarization-maintaining fiber output.
1030nm is invisible light, we use infrared photosensitive film to observe the light spot.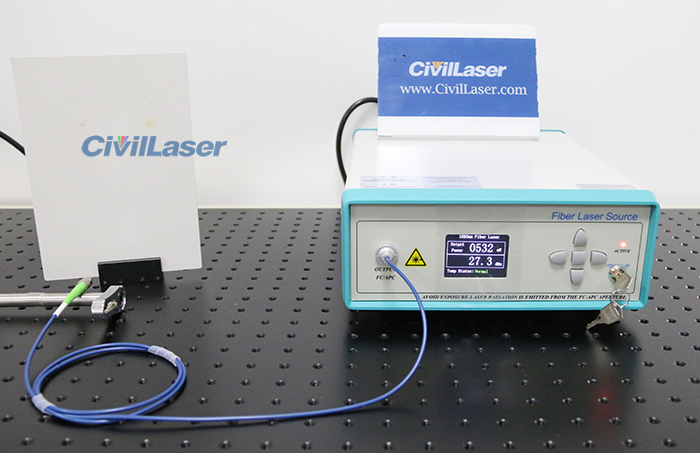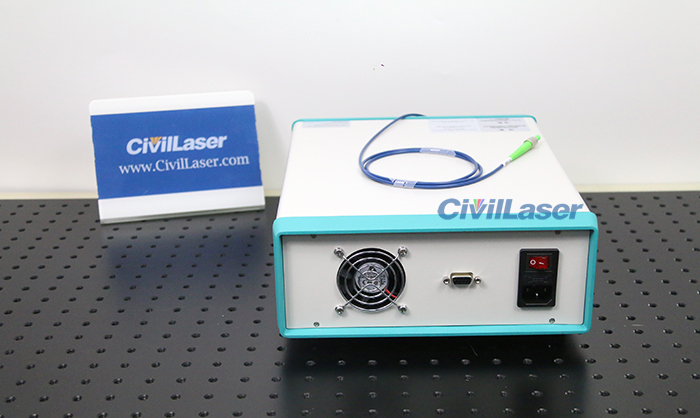 The Test Data Sheet & Spectrum at 1030nm, spectral bandwidth <0.2nm.