Tag Archives:
Laser Module
Laser Module cross-shaped,line laser used to Fixed the position when Cut the cloth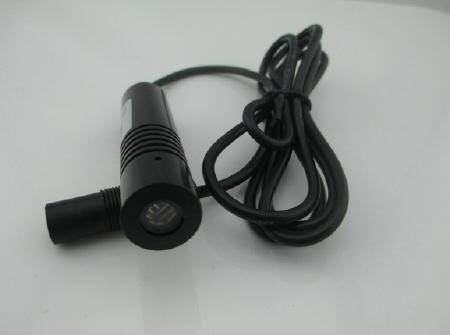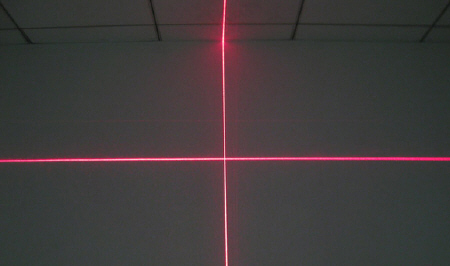 This laser modue use Germany Cross lens and laser diode, radiates quickly, long service life, high stability.
The light outlet be added a glass window, Dust proof.
The max lenght of the laser beam is 6 meters, Mounting height of 1 meters — 5 meters can be used. (The focus can be adjusted according to customer requirements)
Suitable for cutting, cutting colth, stone cutting, cutting woodworking machinery, four wheel positioning, saw machine and equipment used.
Product include:


CivilLaer:
1. Laser module size, power, wavelength can be customized.
2. The special power supply: has the characteristics of anti-interference, high stability, strong surge current suppression and slow start, particularly suitable for harsh working environment, can effectively guarantee the stability and service life of laser products;
3. Special support: with good thermal conductivity and flexibility, so that the laser products can be installed in any horizontal or vertical surface, and to arbitrarily in three-dimensional space trimming, to achieve the best results.
Cloth cutting actual usage scenarios
The laser module is fixed on the operating table.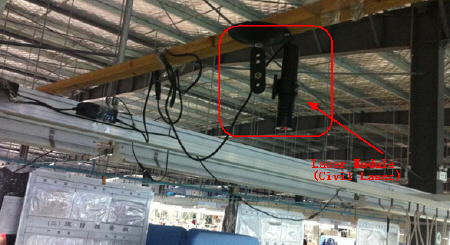 The laser beam cross line is on the cloth.